Barbara Kane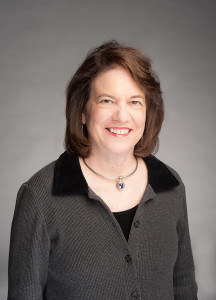 Barbara Kane, LCSW-C, Director, is a pioneer in her field. She and Grace Lebow (now retired) co-founded Aging Network Services in 1982 to offer truly individual strategies for dealing with aging parents. At the time, few private helping resources existed. It was also their innovative idea to create the first national long-distance network of care managers engaged in private advocacy.
For adult children, she is a consultant, psychotherapist, and care manager. For the media, she is a source of authoritative comment related to care management. She is also a frequent lecturer on complex care issues, and the co-author of Coping with Your Difficult Older Parent: A Guide for Stressed-Out Children, which has been continuously in print since 1999.
She received her Master of Social Work from Boston University in 1973, and her Master of Public Health from the University of Pittsburgh in 1978.
Linda Hill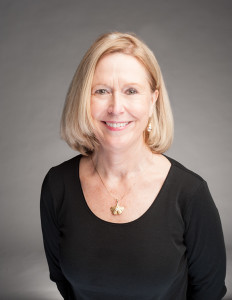 Linda Hill, LCSW-C, Associate Director of Aging Network Services, provides psychotherapy, consultation and care management services to adult children and their parents.  Dementia is a special focus of her work. She has co-authored a chapter in a book about  sibling relationships called "Working with Siblings When Aging Parents Need Care" to be published by Columbia University Press, 2016.
Linda provides continuing education courses to soical workers and other professionals in D.C. and Md. Additionally she speaks on topics of caregiving to the general public.
Linda received her Master of Social Work from the University of Maryland in 1988.  She was  an adjunct professor at Catholic University, Graduate School of Social Work.
Care Managers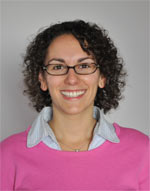 Melissa Needleman, Supervisor, Care Manager and Psychotherapist
University of Maryland, LCSW-C
"I work with complex family situations."
Alison Nicolosi, Care Manager
George Mason University, LCSW-C
"I am a care manager to a small number of seniors whom I visit weekly and get to know very well."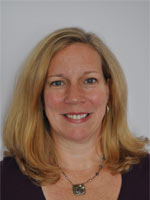 Robin Mansfield, Care Manager
University of Maryland, LCSW-C
"I partner with adult children to lessen their load."

Leslie Clarke, Care Manager
Binghamton University, LGSW
"I support seniors through difficult transitions like moving or staying home with more care."
Rhonda Weinstein, Care Manager
University of Maryland, LGSW
"I visit older adults with physical and cognitive challenges."
Office Manager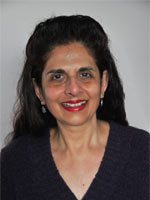 Sheila Pinto, Office Manager
Bombay University, BA
"I have been privileged to be working for such a caring organization since 1987, when I moved here to the United States. Aging Network Services has been my home away from home ever since. I love managing the office practice."
Aging Network Services Professional Memberships
National Association of Social Workers
Aging Life Care Association
Greater Washington Society for Clinical Social Workers
Grass Roots Organization for the Well-being of Seniors
Washington School of Psychiatry